LAWYERS IN SPAIN – LEGAL SOLUTIONS
If you are looking for a lawyer in Spain, it is important that you know what type of lawyer you need.
Alvaro Saez explains the different types of lawyers for the various Legal fields you may encounter in Spain.
It is very simple. Depending on your problem, you will need a lawyer from one field or another, and from a particular specialty, just like with doctors.
Explore the law fields and choose the right Lawyers in Spain.
I am sure that you have heard that in Spain we use a system to sort legal matters by field. This system is based on the following 4 main legal fields:
CIVIL – PENAL – LAVOUR –
LITIGIOUS-ADMINISTRATIVE
Dripping water hollows out stone, not through force but through persistence…(Ovidio)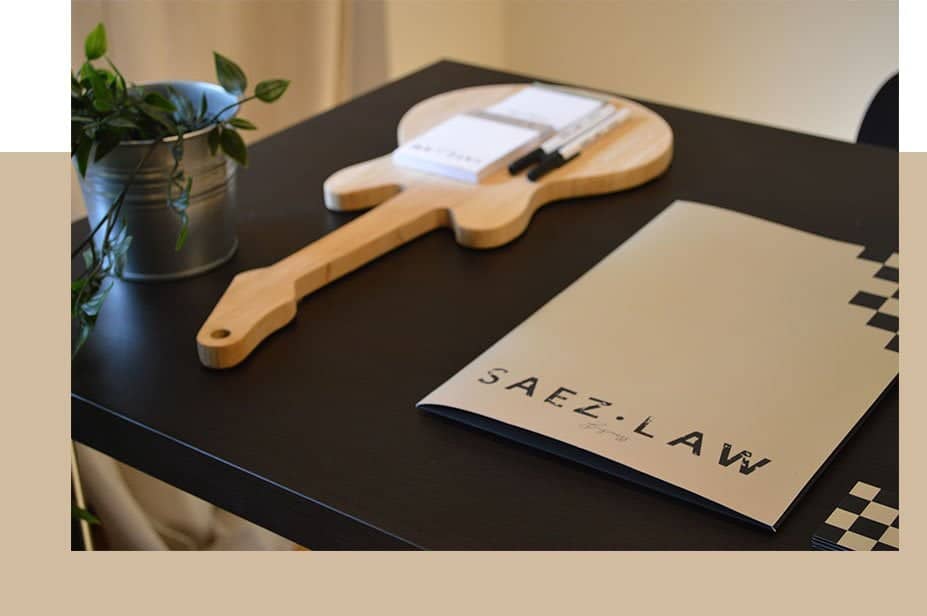 LAWYERS IN SPAIN – THE CIVIL FIELD
Learn more…
This field regulates private relationships between people, such as sale contracts, property leases, mortgage loans, disability, separations, divorces and child custody.
What else?
It also includes inheritances, wills and many other things. Civil is the largest field of Law. Everything is on the Internet. You can investigate on your own and search for information about your case in order to solve your problem. Then, you can consult with a specialized lawyer in Spain, save a lot of time and resolve any doubts about whether the solution you have found on your own is the best.
For this reason, I advise you to invest your time and money in a prior consultation with a specialized lawyer, a lawyer in Spain. Only then will your options be clear from the beginning to solve your case.
LAWYERS IN SPAIN – THE PENAL FIELD
The most feared…
It is related to everything that is a criminal offence, including economic crimes, theft, fraud, misappropriation, money laundering, and tax evasion.
It also takes into account cybercrimes, forgery, identity theft, harassment, and crimes against privacy among others.
Fortune favours the bold…
(Virgilio)
LAWYERS IN SPAIN – THE LABOUR FIELD
It resolves conflicts between employers and workers, such as layoffs, wage disputes, holidays and leaves.
Labour lawyers, although not part of the litigious-administrative field, also deal with matters related to Social Security such as: disability, retirement, and pensions for widows and orphans.
What else?
This field also covers collective disputes, unions' rights and freedom to strike, labour agreements and the prevention of occupational hazards.
LAWYERS IN SPAIN – THE LITIGIOUS – ADMINISTRATIVE FIELD
It is related to the actions of the Public Administrations and their relations with people. Imagine if you had to apply to your city council for a leave or a licence; that would require a specific procedure that stipulates that certain rules and steps to be followed.
That would be considered a procedure of public/administrative nature.
This field includes Tax law. If you are looking for a lawyer in Spain that specializes in Tax, SAEZ.LAW is the place to go.
We cover all kinds of taxes and fees.
This also includes inspection procedures, possible relevant infractions and sanctions, including LOPD Sanctions, and also includes everything related to administrative contracts, grants and assistance offered by both state and local governments.
FIELDS AND COURTS
Each field mentioned above will have its own specialised lawyers.
Remember!
It is very important that you differentiate between each field because then you will be able to find the lawyer with the specific competence to identify and solve the problem.
What a challenge!
I have summarized ALL THE FIELDS OF LAW on this post and I hope to have given you a clear idea of how to best choose the right lawyer from among all the lawyers in Spain.
If you want to clarify your legal concerns, do not hesitate to schedule a consultation with me, Alvaro Saez, lawyer in Spain.
You can do it now through this link.
Ricordatevi di mantenere la mente serena nei momenti difficili…
(Horacio)
>>